Isocom – High Power MOSFET SWITCH Solid State Relays (09/2022)

Isocom provides MOSFET SWITCH Solid State Relays with even more power in the tightest spaces. ISOCOM doubles the load current in the SOP6 package.
The new high-current series of MOSFET SWITCH Solid State Relays from ISOCOM Limited permits non-wearing, silent, reliable switching within the smallest spaces. The unlimited switching cycles of the MOSFET SWICH SSR are particularly beneficial where the service lives of electro-mechanical or reed relays fall short of requirements. The new MOSFET SWICH SSR relays are capable of switching voltages up to 100 V (AC&DC) and continuous load currents up to 3.0 A. In DC-only mode (parallel configuration of MOSFET transistors at the output) up to 6.0 A is even possible at room temperature.
Typical Applications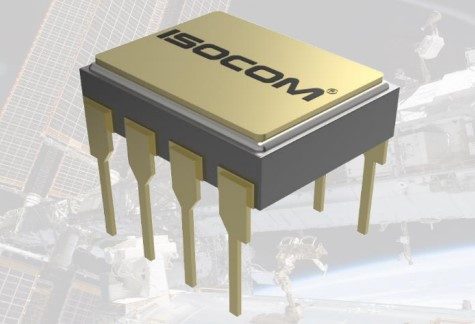 Control Systems
Measuring Devices and Technology
Signal/Alarm Contacts
Outputs for programmable Controllers
Pulse and Counter Outputs
Solar Cells Control
For more information, please download the data sheet.