Netzer – Case Study Nasa – Robonaut 2 (11/2021)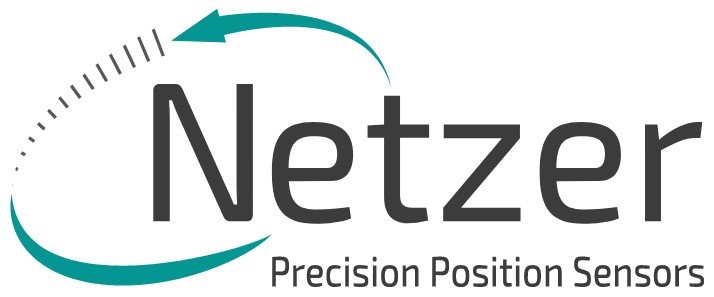 The robot joints incorporate dual encoders for position and torque feedback while performing in a dynamic application, vibration, shocks, and wide temperature range.
REQUIREMENTS:
ROTARY ENCODER:
Out of the basic Netzer DS product line of Absolute Position Electric Encoder™, for such applications, special outgassing materials, and housings are usually needed.
Netzer ability to design, manufacture & test special designs.
Compact, low profile, lightweight & wide bore: Allowing high-level integration for a low profile arm joint design.
Frameless & contactless with a negligible rotor weight: No mechanical parts operating, resulting in a long-lasting operational time, introducing no extra weight & inertia (load) to the system.
Immune to magnetic interference: Can be very close to the frameless motor magnets.
High resolution 19 bit & accuracy < 0.010deg for very low speed & step moving accuracy with high repeatability of on standstill positioning of 1 count.
Standard digital serial interfaces, SSi, BiSS.